"Your work is going to fill a large part of your life, and the only way to be truly satisfied is to do what you believe is great work. And the only way to do great work is to love what you do. If you haven't found it yet, keep looking. Don't settle. As with all matters of the heart, you'll know when you find it."
- Steve Jobs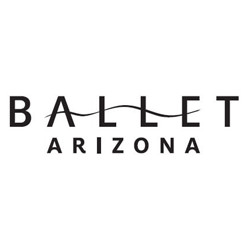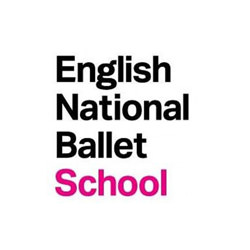 "When a body moves, it's the most revealing thing. Dance for a minute, and I'll tell you who you are."
― Mikhail Baryshnikov
Reach Your Potential!
The most important factor in reaching your potential is to always give your 100%.
Work > Improve > Succeed.
No matter what comes, the hard work you put in will benefit you forever.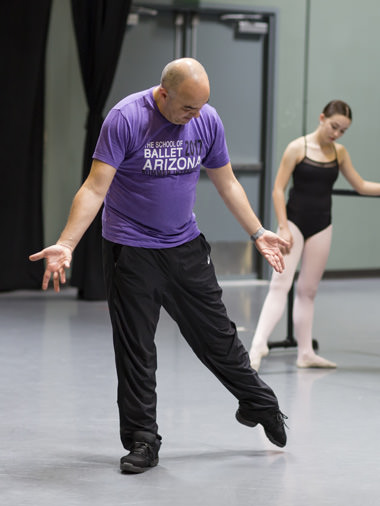 Humility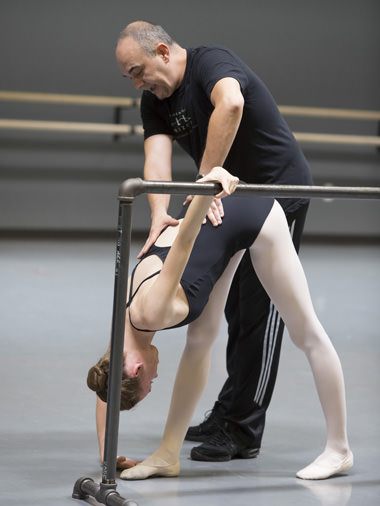 Guidance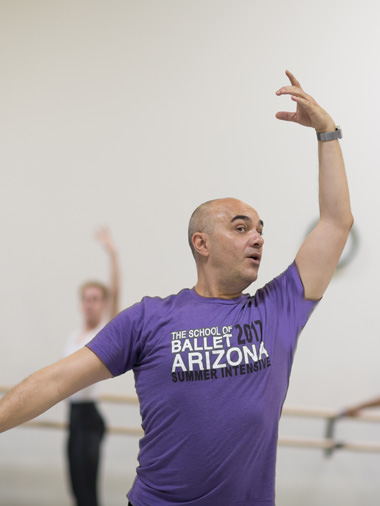 Achievement
"One senses that Valcárcel is clearly building. Next summer's full-scale performances should be worth seeing."