It has been an honor to work with Mr. Carlos Valcarcel. He makes sure all his teachers receive the support needed to be prepared for their classes. I learned a lot from him and I am grateful that I had an opportunity to work alongside him. He placed a lot of trust and faith in me and helping him to push the Lower and Children's Division of the School of Ballet Arizona to the next level. I admire his work ethic, passion and dedication to the art.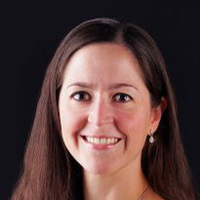 Carlos is a very gifted teacher and director. I've had the chance to train under him as a student , where he took my level of dancing to a new level. His attention to detail and quality makes him standout from others. I've also had the opportunity to teach at School of Ballet Arizona under his direction. He transformed the school and brought it up to a high standard. To see such growth in both number of students and quality of dancing has been Very exciting and rewarding. I'm proud to be a part of it.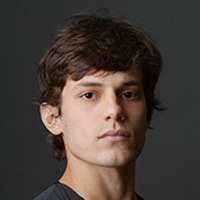 Dedication is an understatement when it comes to the amount of work Mr. Carlos Valcarcel puts into the education of each student and teacher. From developing the School of Ballet Arizona from a mere 100 students to over 300 students and still maintaining quality is admirable to say the least. He has set the bar extremely high and has motivated all that work around him to keep the constant evolution of the training on par with what is not only happening locally, nationally but internationally as well. Now at the English National Ballet School, he returns to Europe to continue creating the artists and people of tomorrow.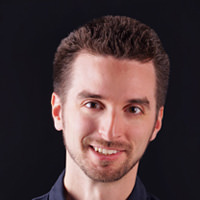 I have had the chance to be trained by Mr Valcarcèl for one year and the results were incredible. His attention for the details and the pure classical technique make him unique and different from all the others. He cares about every one of his students and he does not leave anyone behind. This makes you work with him so comfortly and efficiently that improvement is inevitable.
Mr. Carlos was such an inspiration and an amazing mentor. I loved working with him and he really sculpted and made me not just the dancer I am today but the person I am today. He also became one of my friends too. Mr. Carlos, I will forever be grateful for you thank you and I love you. -Ana Maria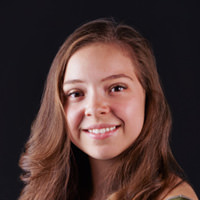 Carlos Valcarcel is an exceptional, dedicated teacher. Mr. Valcarcel pours his heart and soul into bringing students the best possible training. As a former student of his, I am thankful for his guidance and many years of endless support. I wouldn't be the professional dancer I am today without him.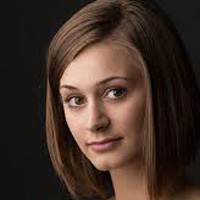 We could not count ourselves more lucky than to have had Mr. Carlos at The School of Ballet Arizona. Neither my wife nor I has any experience with ballet and somehow we ended with all three of our children devoted to it. Over the years, we saw Mr. Carlos produce profound transformation on the school. The quantity and quality of student programs exploded. He formed a summer intensive program that became one of the best in the country. And through this all, he took a personal interest in our children and mentored and developed them. He is an unbelievable mixture of strict, technical excellence, caring and a warm heart and fun. We were so sad to lose him to The English National Ballet School but hope only for the best for him.
Working for three years under the direction of Mr. Valcárcel at The School of Ballet Arizona was a wonderful opportunity. Mr. Valcárcel is a multi talented artist who has the skills to be a great Director and an amazing teacher and choreographer. He grew The School of Ballet Arizona tremendously and created a new syllabus while working closely with internationally renowned faculty. I appreciate both his potential, hard work and dedication. Carlos put a lot of love into his work and it was a pleasure to work with him!