SeeingDance Review of the ENBS Summer Performance.
Review link: http://www.seeingdance.com/enbs-11072018/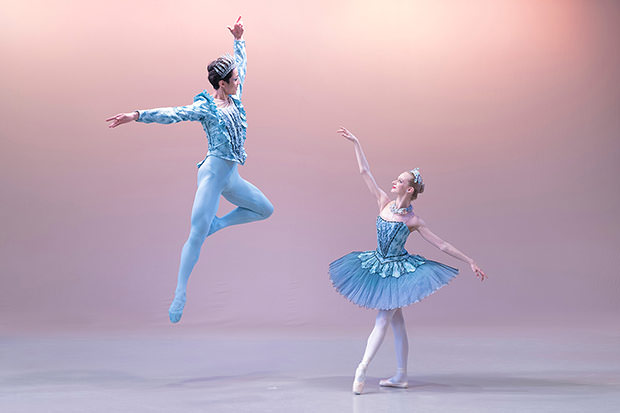 "There was a buzz in Wimbledon on this hot summer night. It was not only the English National Ballet School who were on show; tennis fans were out on the streets watching play on huge public screens and football aficionados were filling the pubs to cheer their team on. For ballet fans at the New Wimbledon Theatre the performance was equally exciting and equally world class.
Concerto choreographed by the new Director of Dance, Carlos Valcárcel, is a ballet both beautiful to watch and one that serves its purpose in displaying the wealth of school talent at all levels. It was colour coded from grey to dark blue, designating the three student years, but the work was cleverly coordinated to maintain a fluid structure."