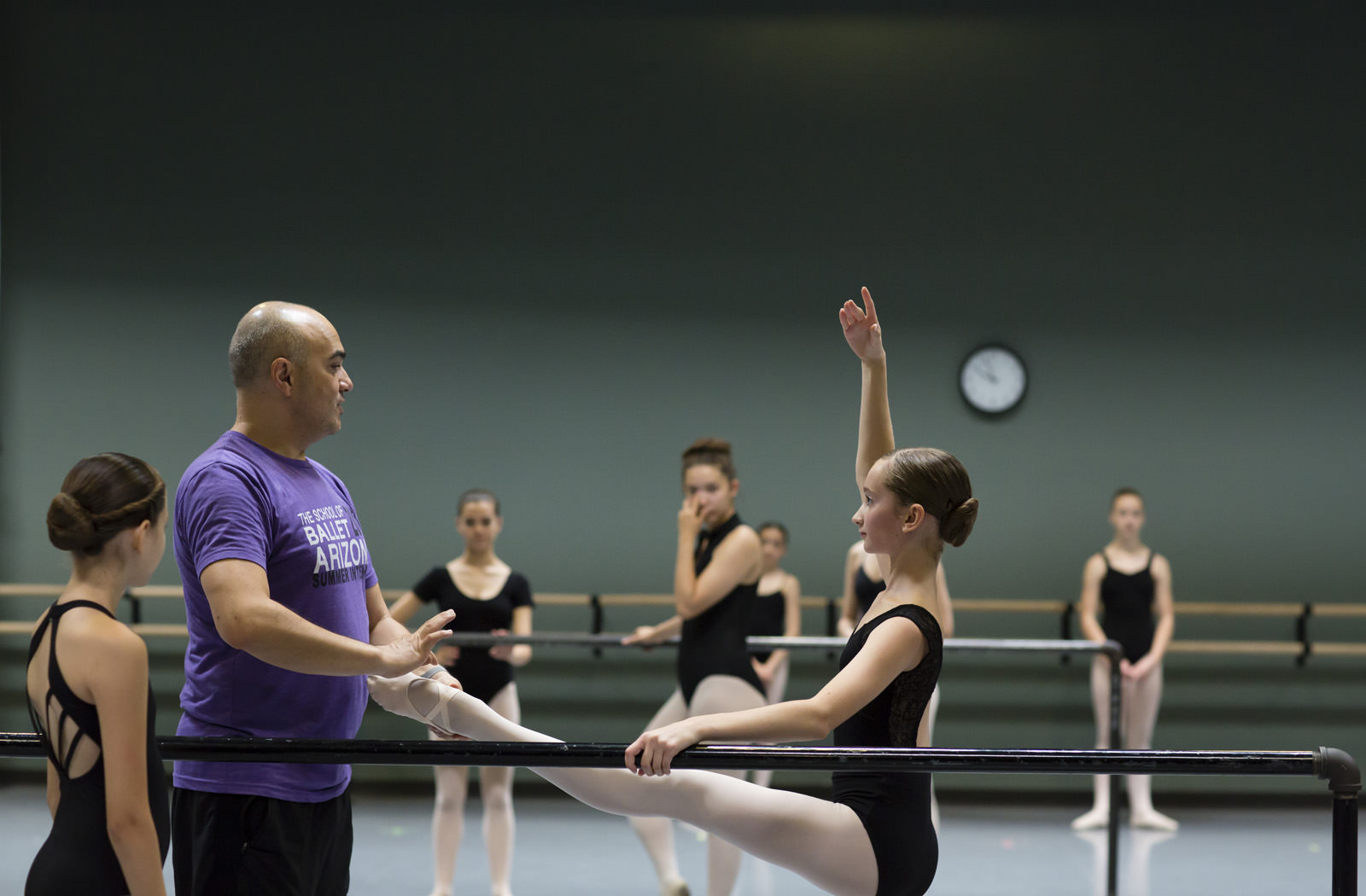 After judging many auditions, I thought I might give some suggestions that could help you to be more successful.
Try to wear dance wear appropriate to the style of the school you are auditioning.
(If is a classical ballet school, try to avoid shorts. Please wear tights, nice tight bun, classical cut leo. Find a distinctive color that people will remember. Boys…full long leg tights, tight shirt or leo, avoid shorts, etc.)
Show always a pleasant attitude, not full perfect "Colgate smile," but pleasant.
Most of the time, I tend to give corrections in the audition. This helps me to see how much the student is eager to correct and re-adjust the technique. Try to listen and adjust.
Don't always step to the front but make sure the panel can see you wherever you are. Remember, if you can see them they can see you.
Acknowledge the panel by saying a simple "Thank you" after audition.
Hope this help! Have a great audition season!!!!!